From the Desk of Training and Placement Officer
---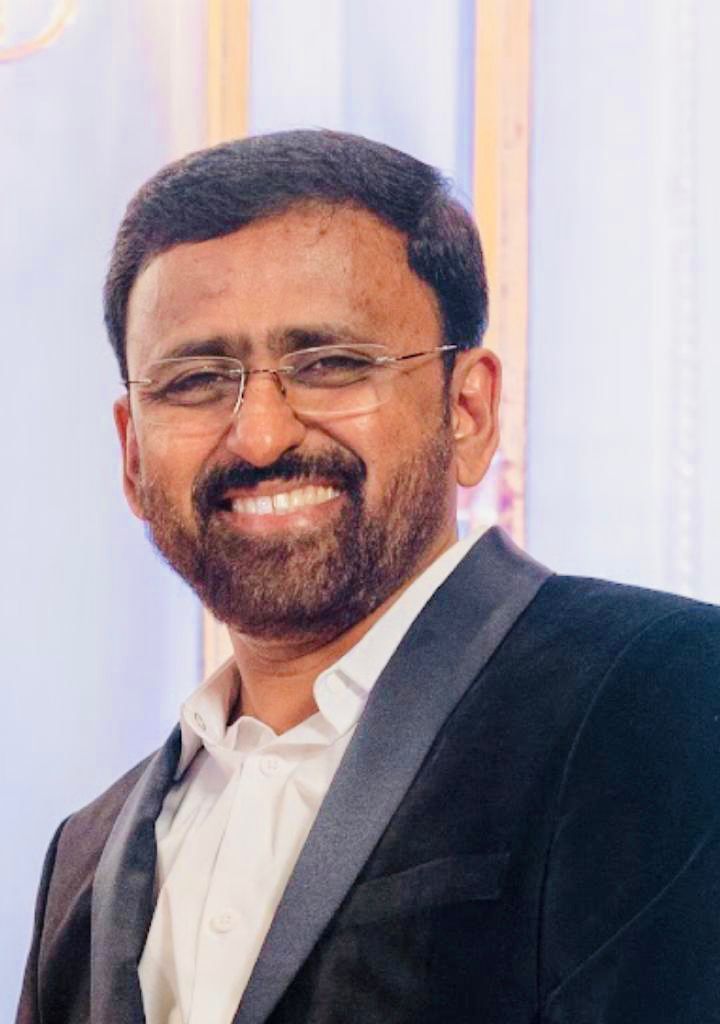 Dr. Deepak N. Rewadkar
Training and Placement Officer.
Government Polytechnic Pune.
Government Polytechnic, Pune, is a leading diploma institution in Maharashtra. The Training and Placement Cell of Government Polytechnic Pune, facilitates the campus placements of diploma students.
For this, the Cell makes every possible effort to connect with as many industries as possible.
Due to the excellent performance of our students in the industries, they visit every year for conducting recruitment drive. The Placement Cell provides the support to the visiting industries at every stage of placement process such as arrangements for Pre-Placement Talks, Written Tests, Group Activities and Personal Interviews.
The Cell also supports the departments in the institute for the placement of students for summer internships.
On behalf of the institute, I appeal the industries to visit our institute for campus recruitment of our students.
---